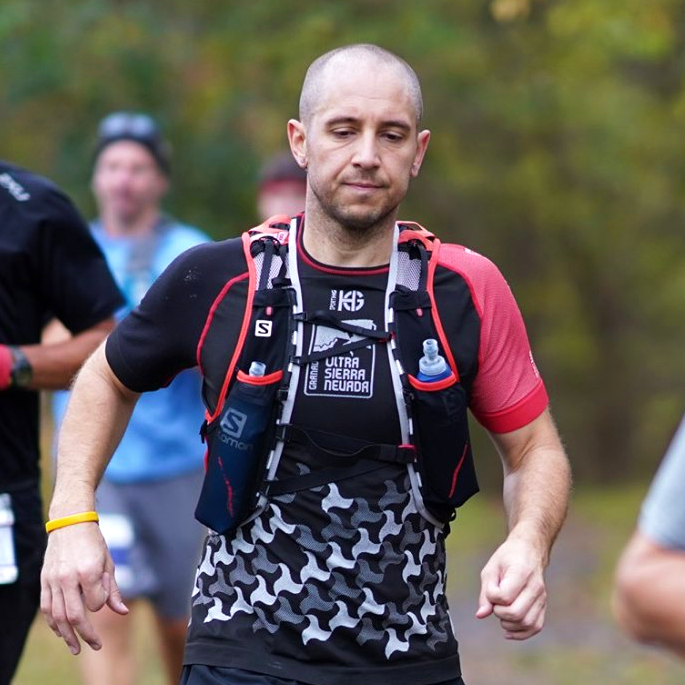 Hi, I'm Kevin!
I'm an IT professional and casual ultramarathoner. My current claims to fame in these pursuits are actively holding every Google Cloud certification (plus a few others), and completing 20+ ultramarathons ranging from 50k to 100 miles.
My home base is Eastern Pennsylvania, where I live with my wife and two daughters. I like to run almost every day, take pictures of what I see in front of me, and occasionally write.
What you'll find on this site is a cross section of my personal and professional lives. More details below!
---
PORTFOLIO
My digital CV.
POINTS IN TIME
A reverse chronological stream of fleeting moments. Shot on an iPhone with #nofilter, and curated by a human. This concept came to life when my wife and I took a sabbatical to travel the world, and continued with our kids. The context here is a more broad representation of my life – anything is fair game.
INTROSPECTION
I occasionally go deep on something that's top of mind. Opinions are unapologetically my own.
---
WHAT IS THIS FOR?
I'm anti-social media. I only create in this space, and if something shows up here… it took thought, and care, and action to ship it.