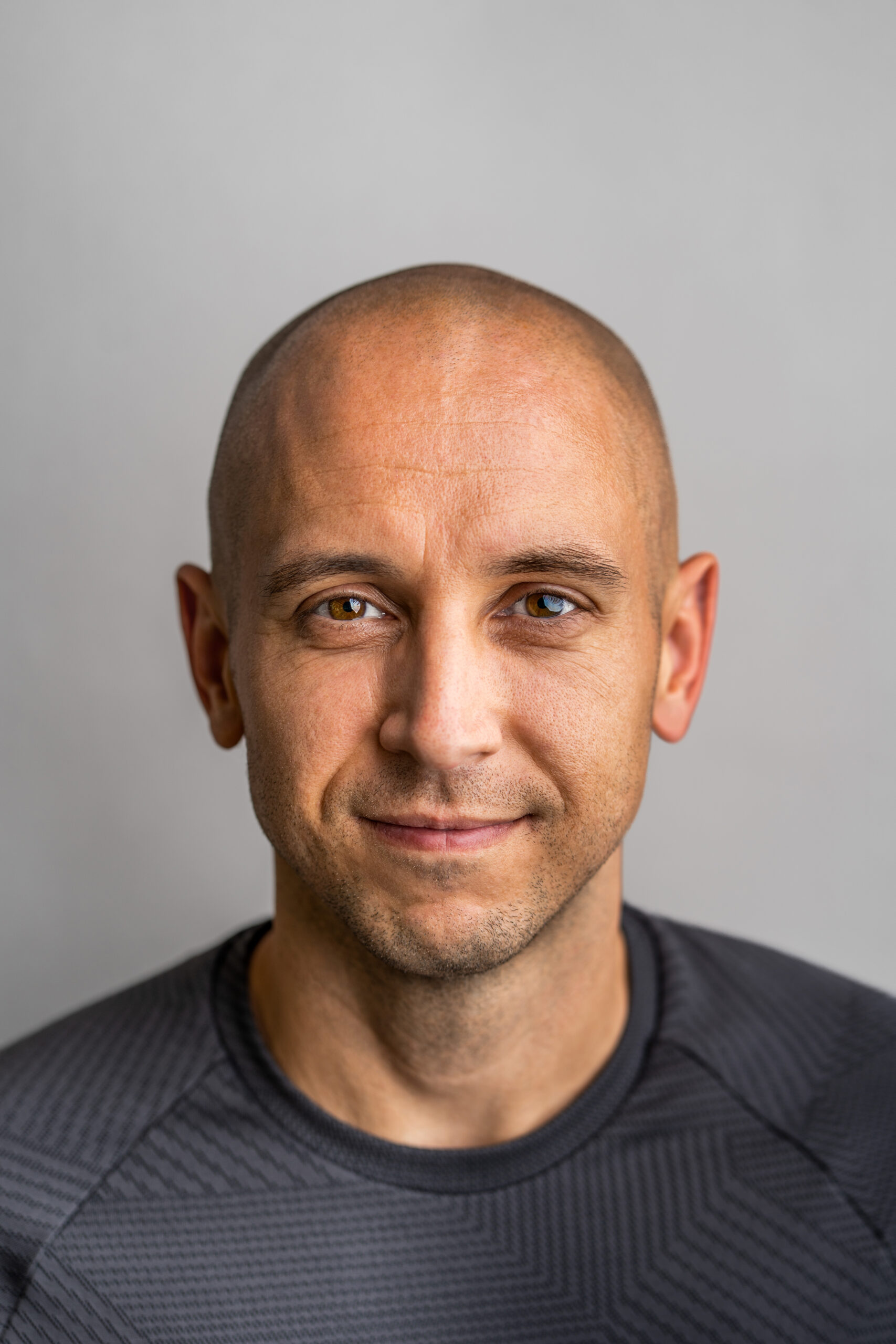 Hi, I'm Kevin.
I'm an IT professional and ultrarunner. My accomplishments in these domains are actively holding every Google Cloud certification (plus a few others), and finishing 20+ ultramarathons ranging from 50k to 100 miles, including the 2023 PA Triple Crown.
I like to run, stretch, lift, take pictures of what I see in front of me, listen, read, write code, and write words.
This space is a self-directed Web 1.0 rendering of my life. I ship what's important long before it's perfect, and the only way to subscribe is to know me in real life (though you can get a little closer through the contact links).
A brief explanation of what you'll find around here is below.
---
PORTFOLIO
My digital CV. Links are to active projects that I've conceived, shipped, and operate.
SLIFEMAP
I've always enjoyed "hitting the streets" – getting to know the area around me through running, whether it's at home or while traveling. This is a continuously updated visualization of every run that I've digitally tracked since 2011.
POINTS IN TIME
A self-curated, reverse chronological stream of fleeting moments. This concept originated when my wife and I took a sabbatical to travel around the world, and continued with our kids. This context is a more broad representation of me – anything is fair game.
INTROSPECTION
When I have the itch to write, I write. Perspectives are my own.